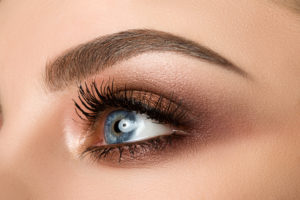 Best Waxing Services in Andover Massachusetts
Waxing is a method of semi-permanent hair removal which removes the hair from the root. New hairs will not grow back in the previously waxed area for two to eight weeks.
Andrea's Skin Care in Andover Massachusetts offers hard wax to accommodate our clients' hair removal needs in a relaxing and hygienic environment. Hard wax works extremely well on all skin types, including sensitive skin, and causes the least amount of skin irritation. Although waxing is not considered permanent, some clients may see a diminishing of hair over time.
We wax most areas of the body and when it comes to eyebrows, the most popular area for waxing, our estheticians specialize in shaping and trimming to best fit your face.