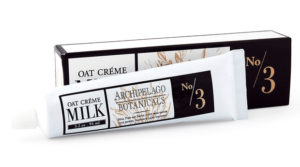 Archipelago Botanicals
We are excited to bring the wonderful world of Archipelago Botanicals into your home. Their fragrances, lotions, creams and body washes are natural based, giving your skin the gentle care that it needs with the relaxing scents that you deserve! All of their products are loaded with powerful antioxidants that will help to keep your skin and body looking revived, rejuvenated and vibrant!
All of Archipelago Botanicals' products are made with the best that Mother Nature has to offer, from a pomegranate's healing elements to the rich nutrients found in natural blue sea kale, their entire product line makes use of natural ingredients to keep your body and skin feeling pampered and renewed.
Here is a sample of the Archipelago products that we carry in our Andover, MA spa. Come in and shop today or contact us for more information on how Archipelago can indulge you!